Be Humble, Be Happy,
Be OAKIES
Featured Store Brand
SHREDDY LYFE
Blake Wilkey owner of Shreddy Lyfe clothing is an inspiration to what "Fun Having" really is!! Join the adventure & seek your thrills. This clothing is for the spirit that enjoys the action sports industry! Sandcars, Dirt bikes, Skate, Snow, Surf… whatever your action…
"Go ahead & SHRED"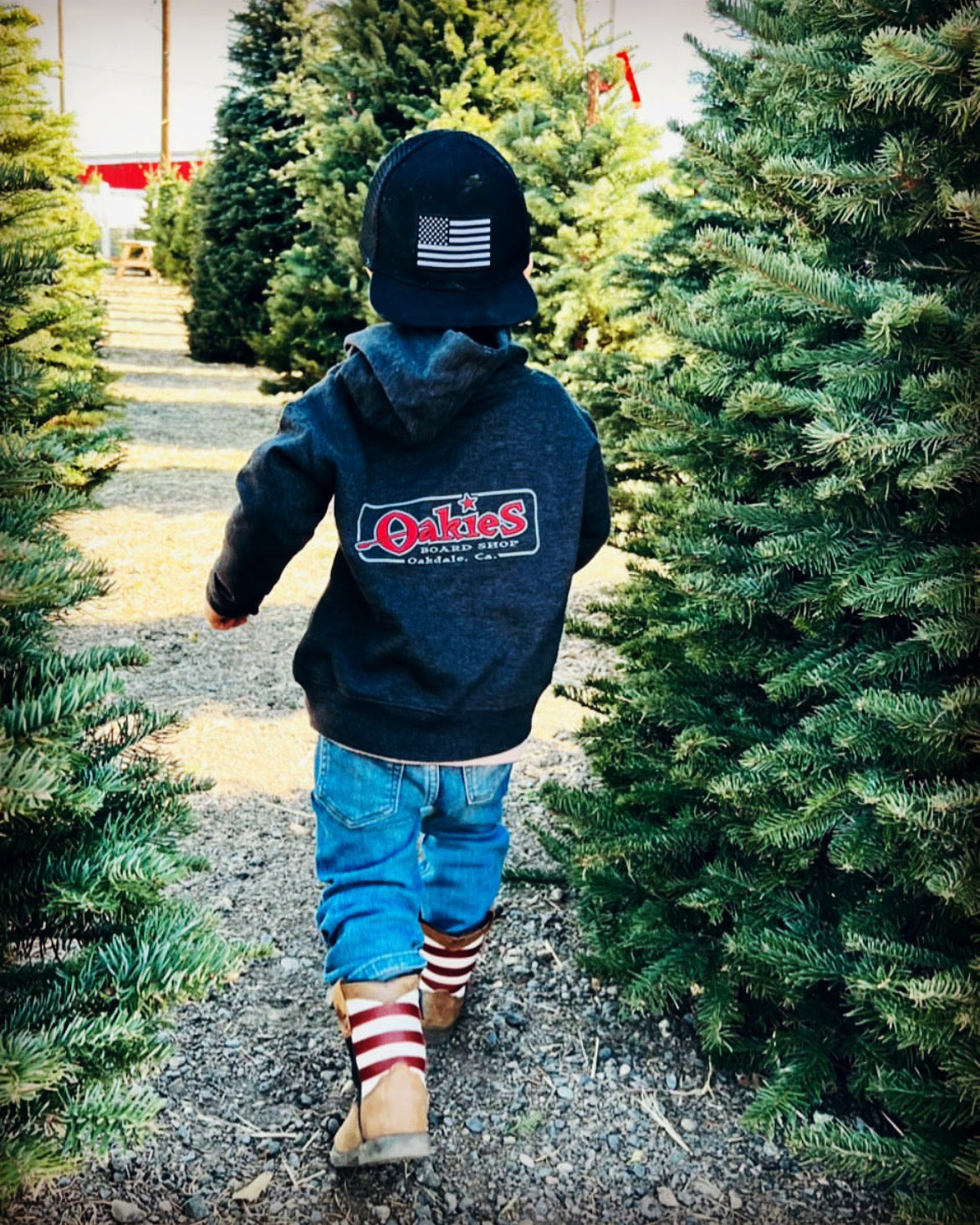 Christmas Countdown
It will be here before you know it! Grab your Oakies swag today!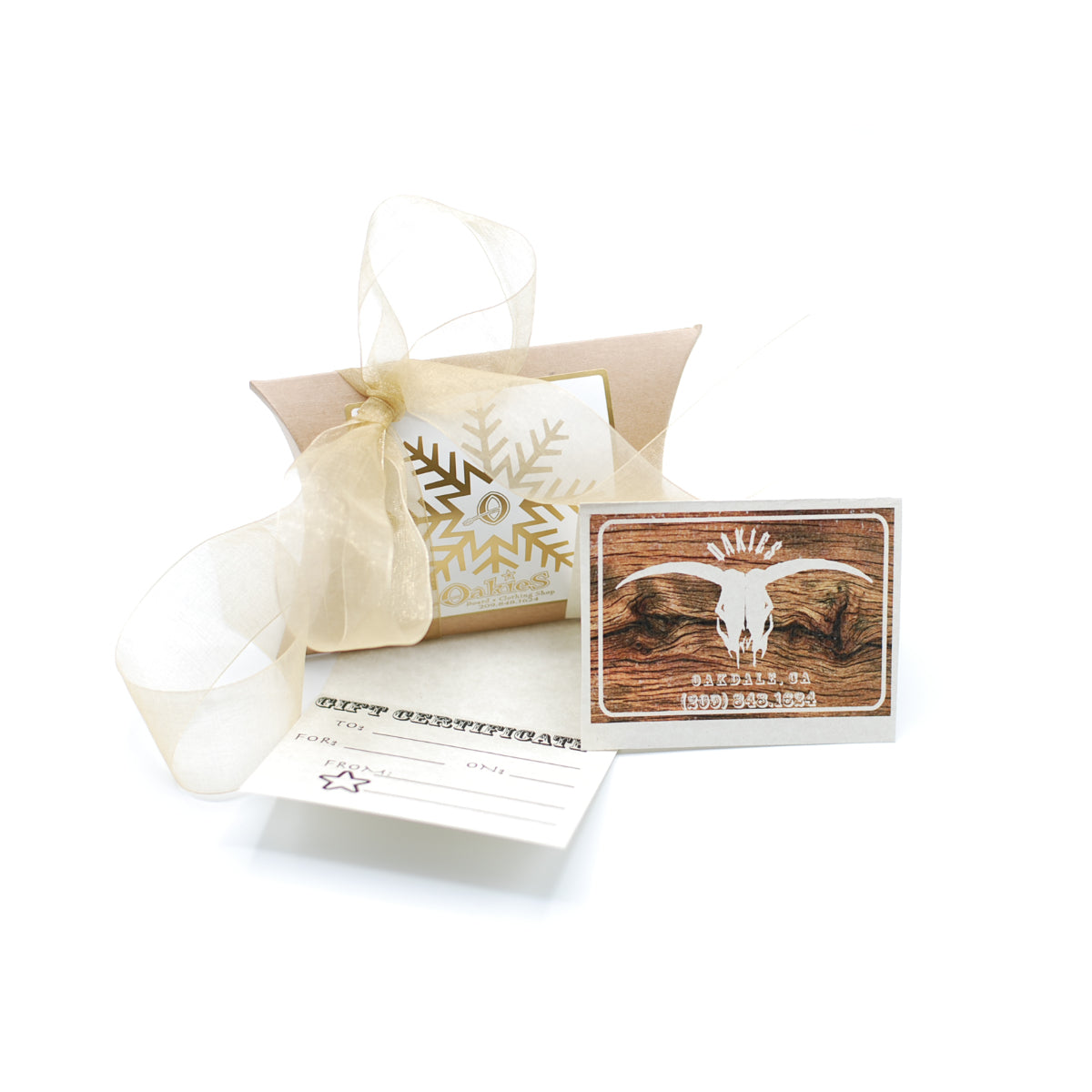 GIFT CERTIFICATES
The perfect present for any occasion. Whether it's a birthday, anniversary, or just because, give your loved ones the freedom to choose exactly what they desire. Our gift cards are easy to use, never expire, and can be redeemed across all products in our store. It's not just a gift; it's an experience of joy, choice, and satisfaction.
Purchase one today and let your special someone indulge in a shopping spree on their terms!